Do you like traveling, backpacking, and go on a nature trip? Do you have a passion for the great outdoors? If yes, then do not forget to carry a portable water purifier along with you.
Most backpackers and tourists trying to pack as light as possible and focus on bringing only the most important things that they will need during their trip. But it does not require a lot of space in your bag for keeping the travel-friendly water bottle purifier. This handheld device is very compact and can be the only protection for you against the common hazards that you might encounter during the road trip.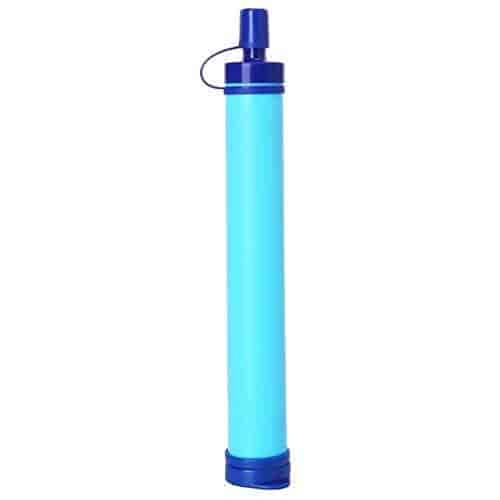 Image Source: Google
If you are up to date with current events, you'll know that there are diseases that spread at a frightening level throughout the world. Some of these diseases happen to be transmitted from unsanitary water supplies.
If you're traveling, you will not have the luxury of ready water supply that has undergone filtration. So, it is very important to carry a portable water filter along with you so that you always have access to clean and purified water.
In choosing a water purifier you should determine how much protection you will need and how much you are willing to pay for the product. Water contaminants are naturally more common in some areas than others, so you should make sure you choose a purifier that can handle a large amount of contaminated water.