Payment processing companies can help businesses accept credit card payments. However, as a business owner, there are some questions you can ask any of the payment processors before you decide on a provider.
Perhaps one of the most important factors influencing processor choice is cost, and because the industry is unregulated, costs can and will vary. You can also hire the payment processing company for solving your cash-related problems. Your first task is to have a firm understanding of the discount rate that will be charged to your merchant account.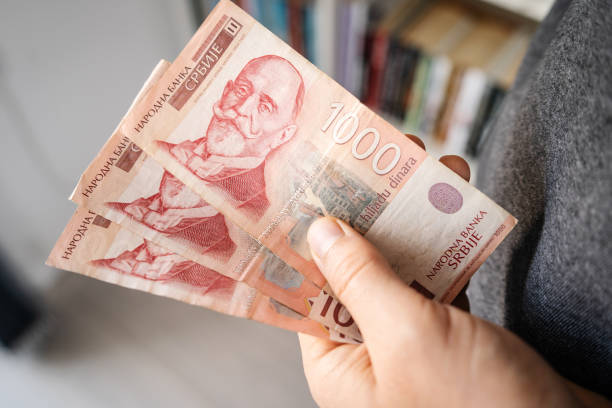 The discount rate is calculated by the credit card issuer and is usually based on a percentage of your monthly sales. They can range from 1.5% to more than 5% and can depend on the type of business, volume, average ticket price, or average customer sales.
Companies that are considered high risks, such as companies with higher ticket prices or e-commerce companies, are usually subject to higher discounts.
Contract arrangements offered by payment processing companies typically run for 3 years, but you will need to inquire about early termination fees.
In addition, the agreement may also stipulate that your contract will be automatically renewed for another 3 years after the deadline if you do not contact us within a certain period of time. While auto-renewal can be useful if you want to explore other options, be sure to understand the terms and conditions.